Soldat 2 demo
New environments are coming!
---
Working some more on environments to make the gameplay of Soldat 2 even more fun!
You can now play the demo on Steam:
https://store.steampowered.com/app/474220/

Don't forget to add the game to your wishlist.
Feel free to review the demo.
Have fun!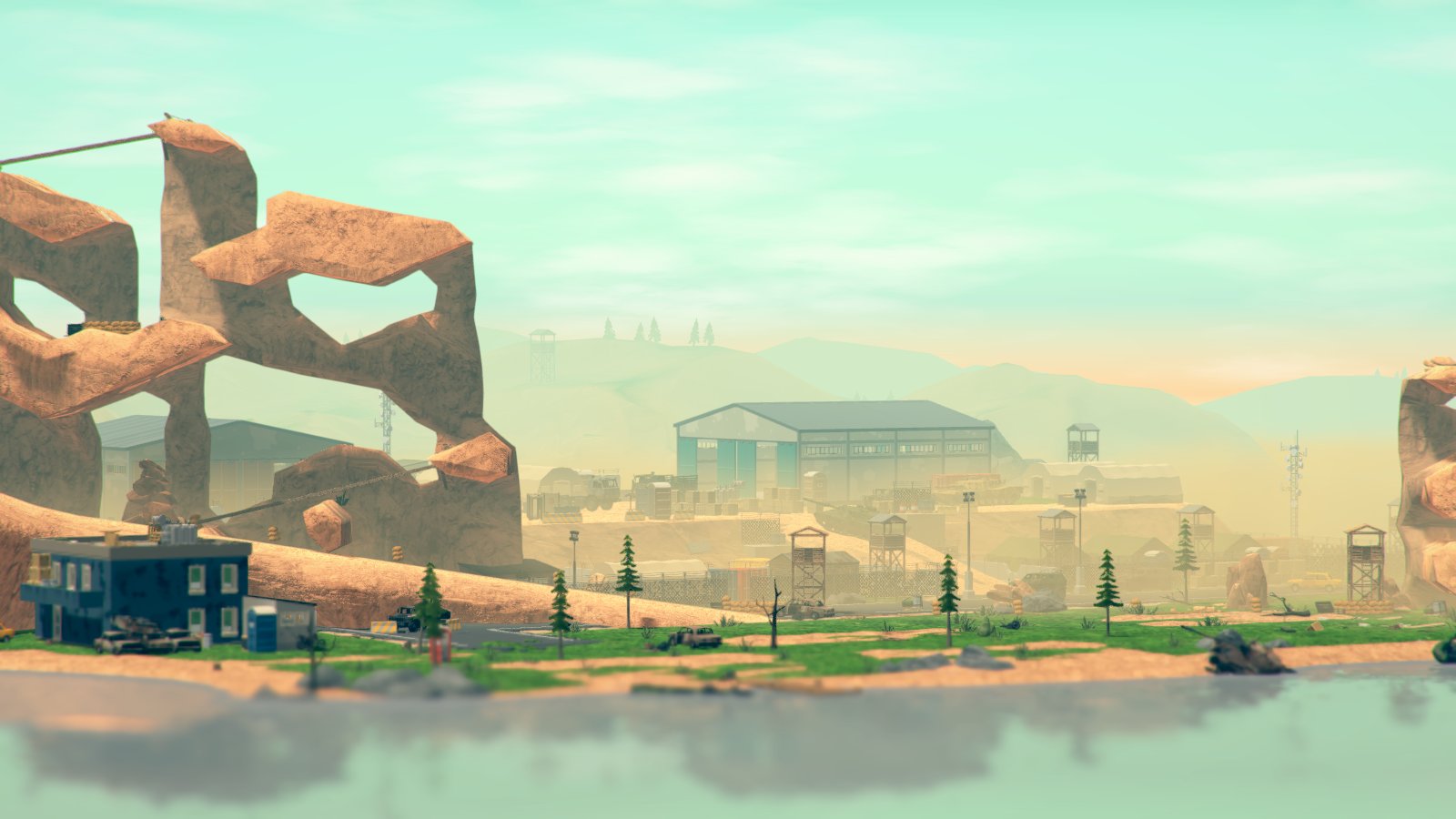 Developed by one man,
the original creator of Soldat, King Arthur's Gold and producer of Butcher
Michal 'MM' Marcinkowski.