Soldat 2 demo
Live Soldat 2 Stream by MM + Q/A (Steam Games Festival)
---
Hey Soldateers,
MM here!
I'll be live-streaming the Soldat 2 demo and giving you an overview of what to expect in the full version. If there's time I'll also show you the development version with parts of the game that aren't yet publicly available (like the level editor and other game modes).
Please ask me questions, tell me what you like and what you don't like. If you remember Soldat 1 and want to ask some nostalgia related questions I'll be happy to answer those too!
Come and join my stream it'll be fun!!
When:
17th of June, 20:00 CEST
Where:
Steam Store Page, Steam Event Page.
Chat:
I will be there for you for an hour or so, answering your questions from Discord during the gameplay.
Here's the SOLDAT 2 Discord server.
We'll meet in the #general channel.
Some new screenshots: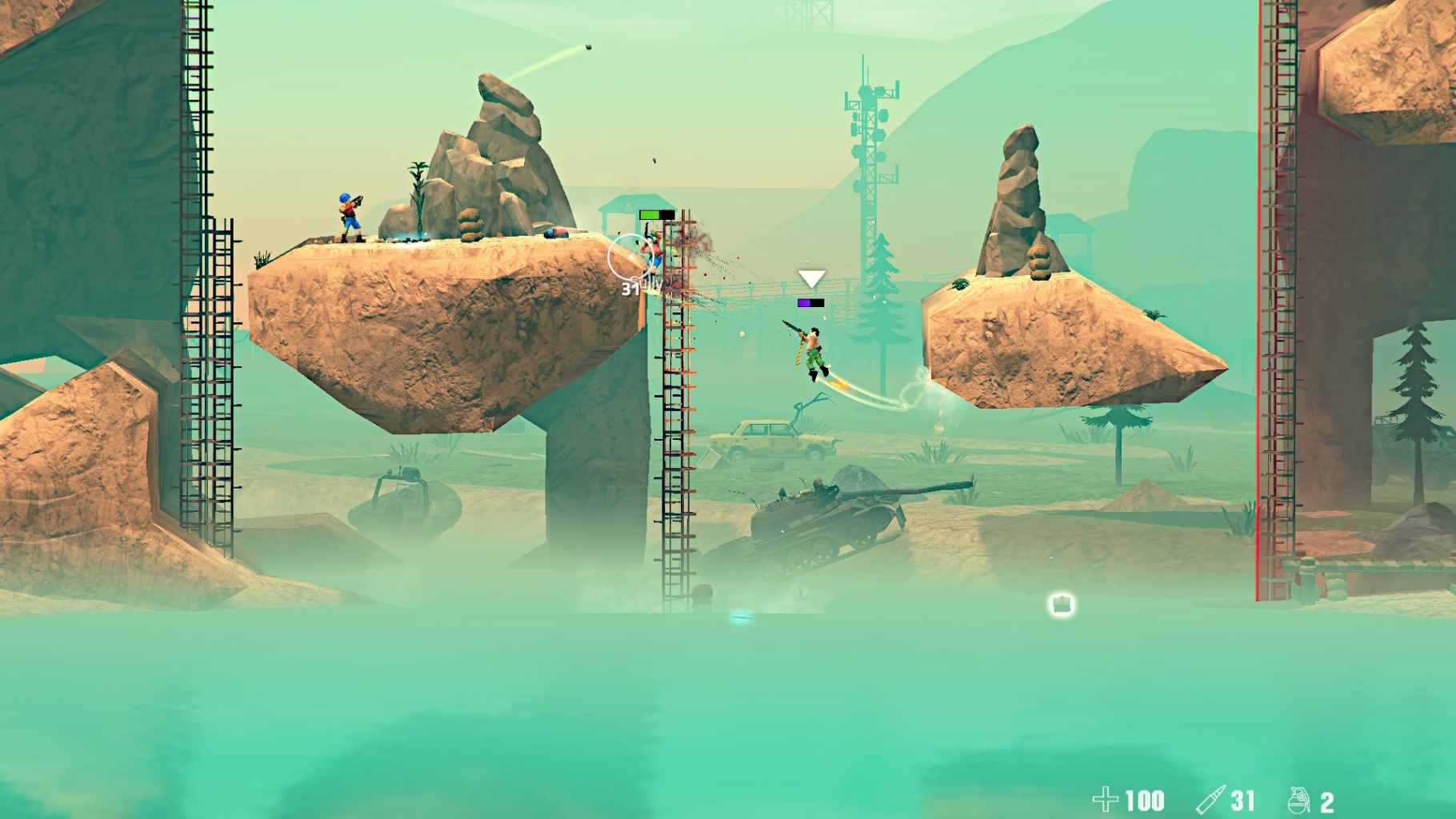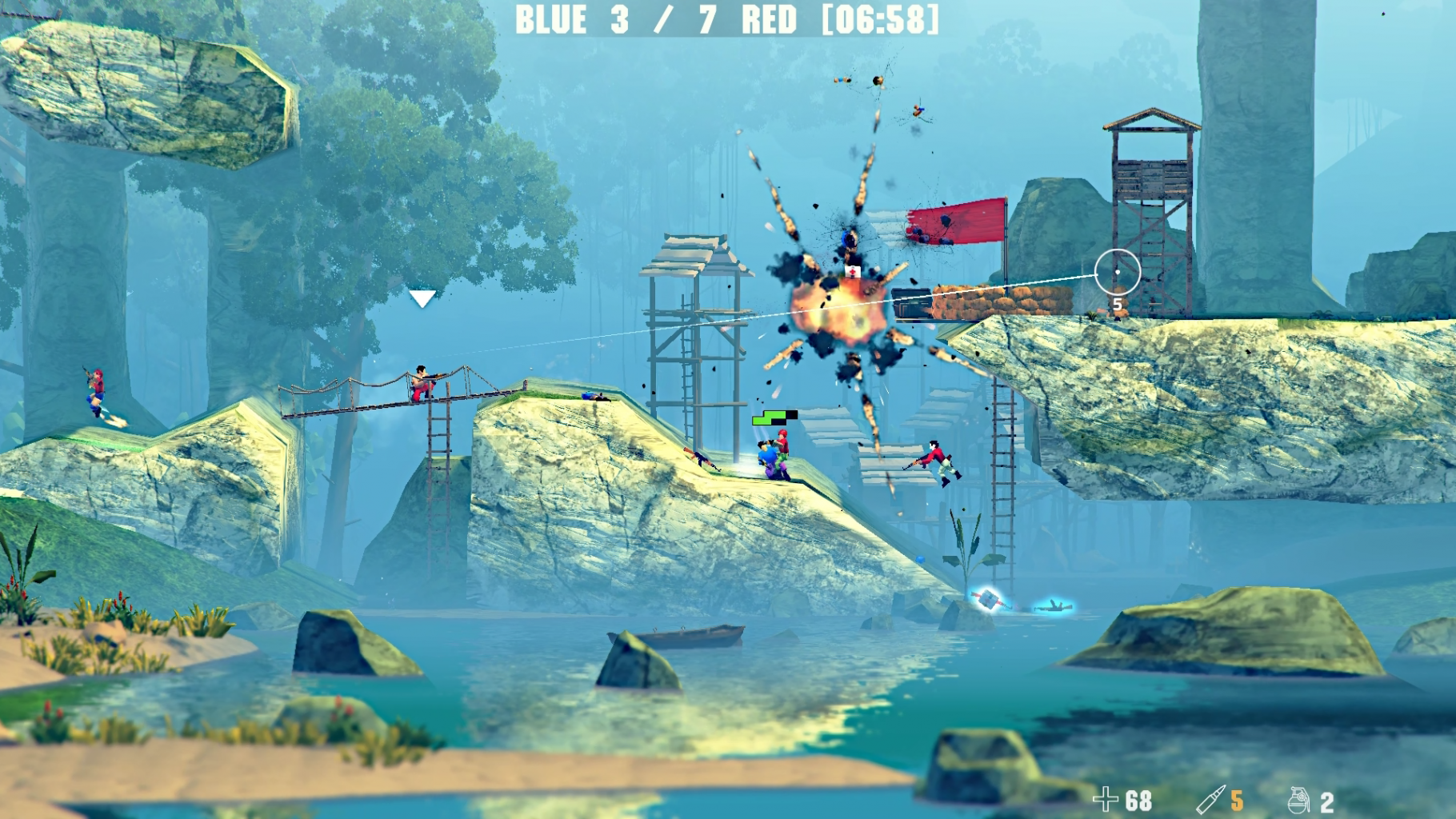 Watch the TRAILER:

And remember to have fun!
MM