Soldat 2 demo
Chat with the Dev -> Steam Game Festival
---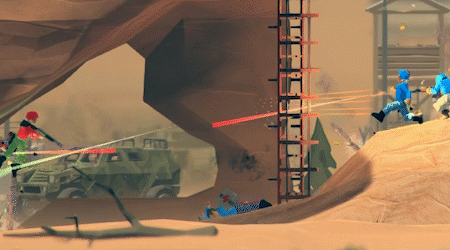 Soldateers!
Come and chat with me on Discord and Steam!
Please ask me questions about Soldat 2, tell me what you like and what you don't like. If you remember Soldat 1 and want to ask some nostalgia related questions I'll be happy to answer those too!
When:
19th of June, 20:00 CEST
Where:
SOLDAT 2 Discord - We'll meet in the #general channel.
Watch the TRAILER: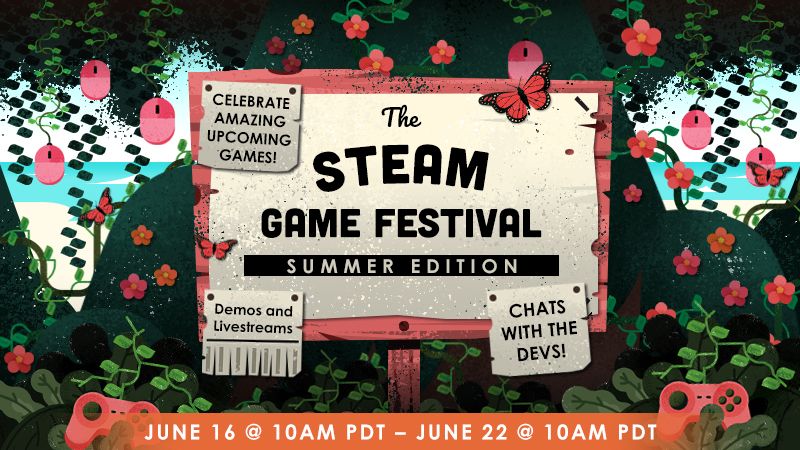 See you there!
MM