Soldat 2 demo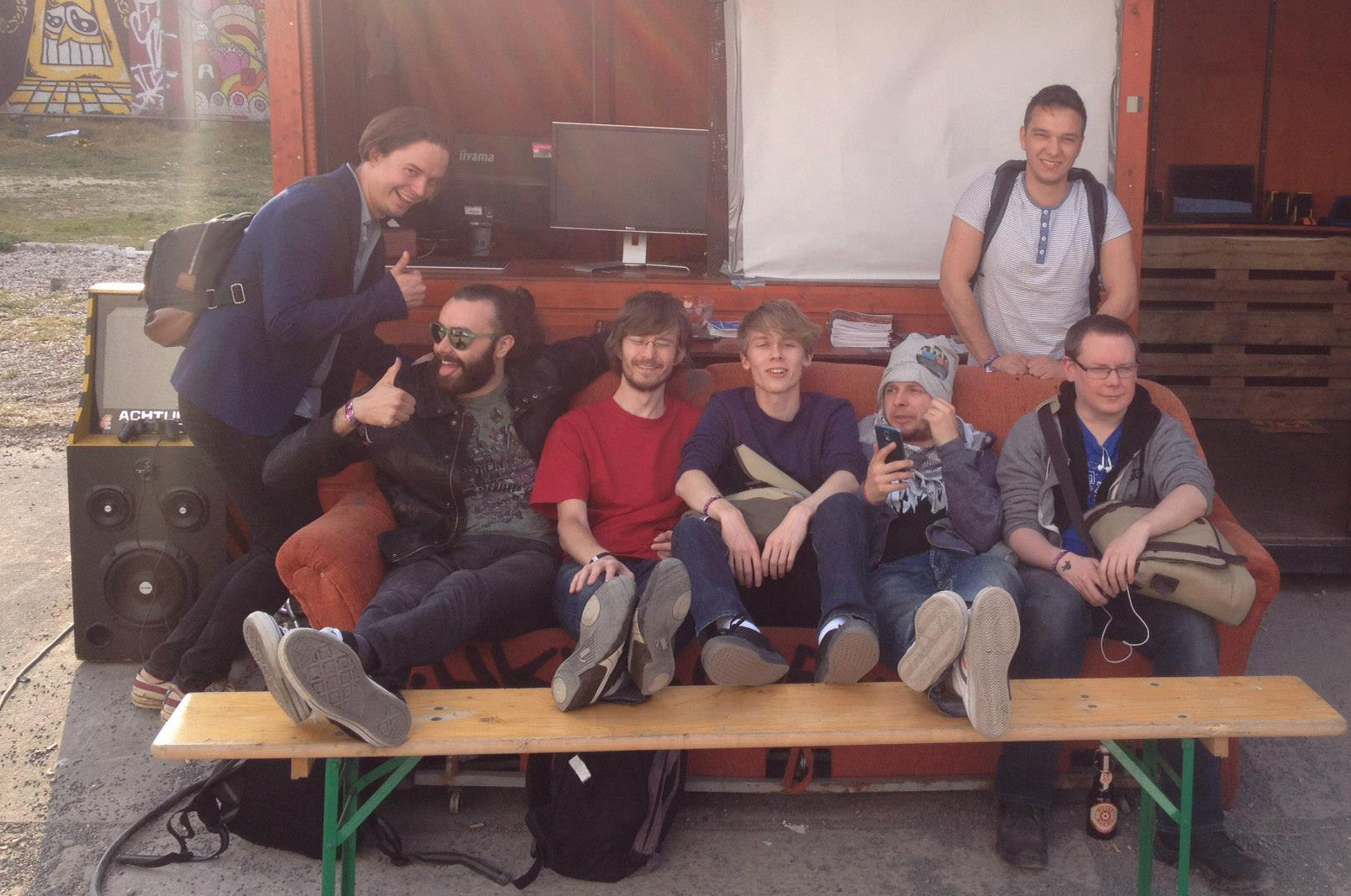 Transhuman Design (THD)
We are an independent studio led by Michal Marcinkowski, creator of Soldat, the indie classic that dominated the 2D multiplayer world and directly inspired games like N, Showdown Effect and Take Arms.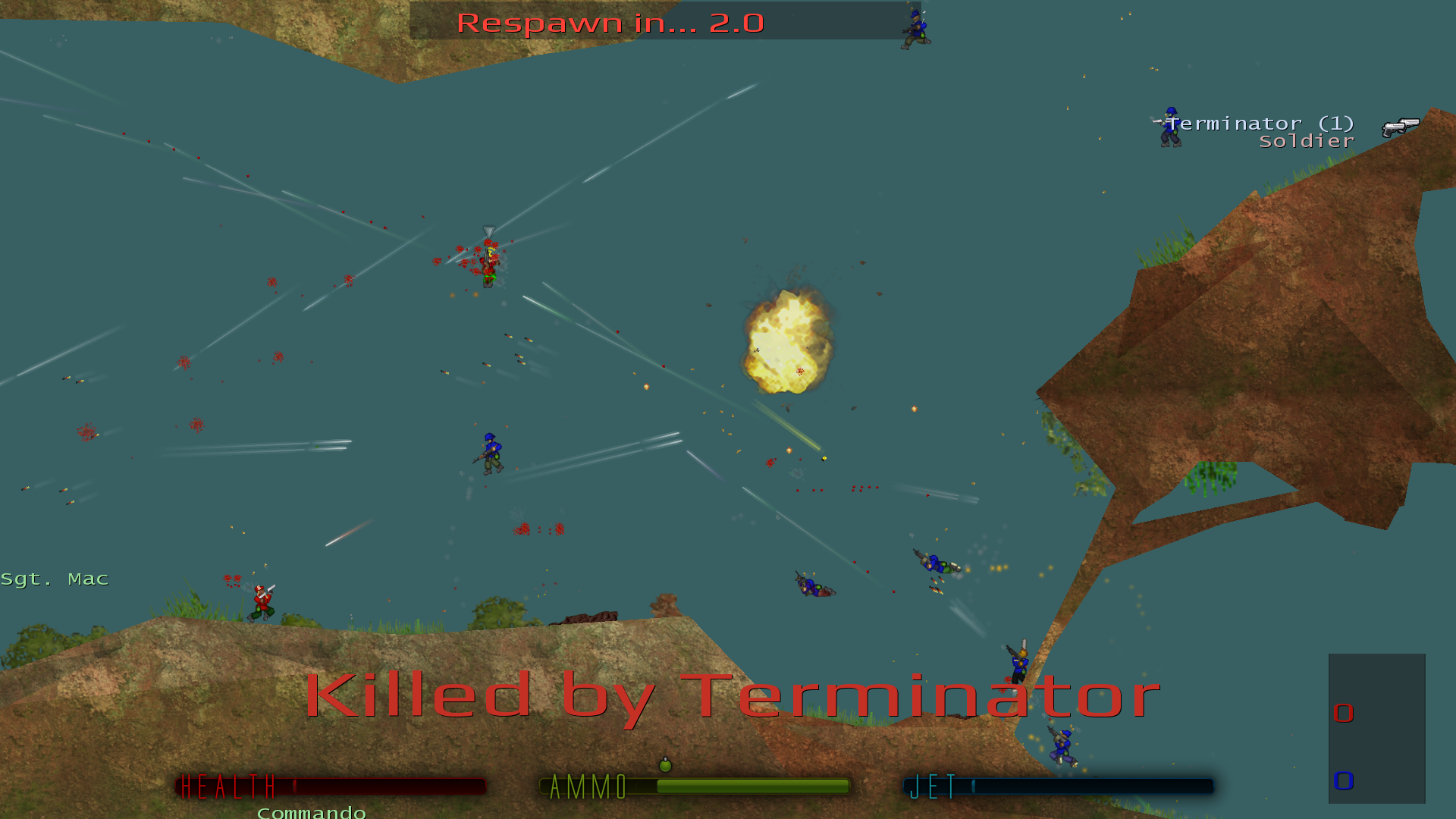 Soldat was followed by King Arthur's Gold, a very successful (and crazy) multiplayer build'n'kill game featuring ridable sharks, shields used as parachutes and catapults employed as rapid means of transport into enemy base.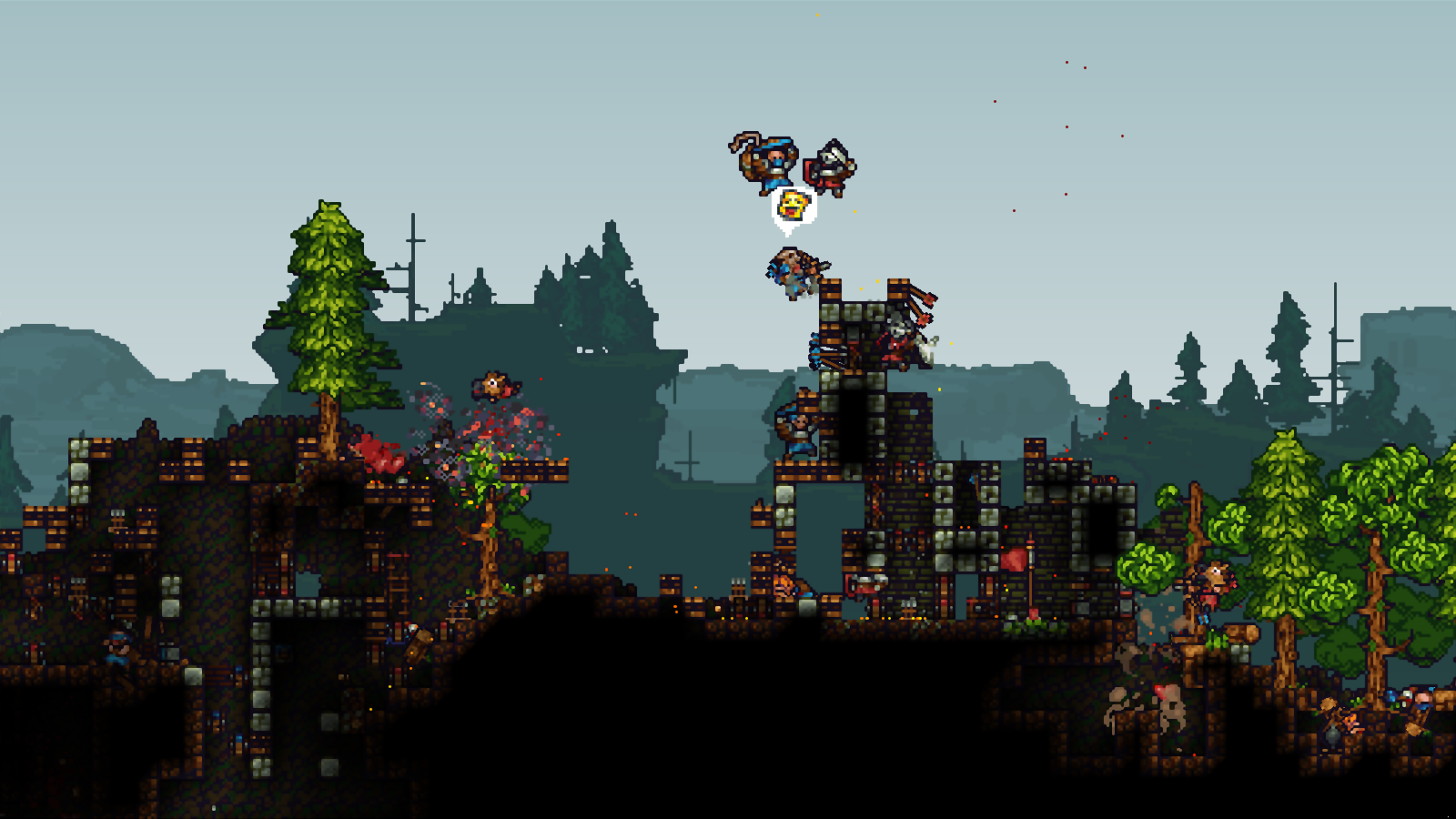 We work on our projects remotely, from different locations around the globe, without focusing on a single genre or audience. We strive to follow our instincts and passions when creating games, even if from the marketing perspective it sounds like… well, suicide.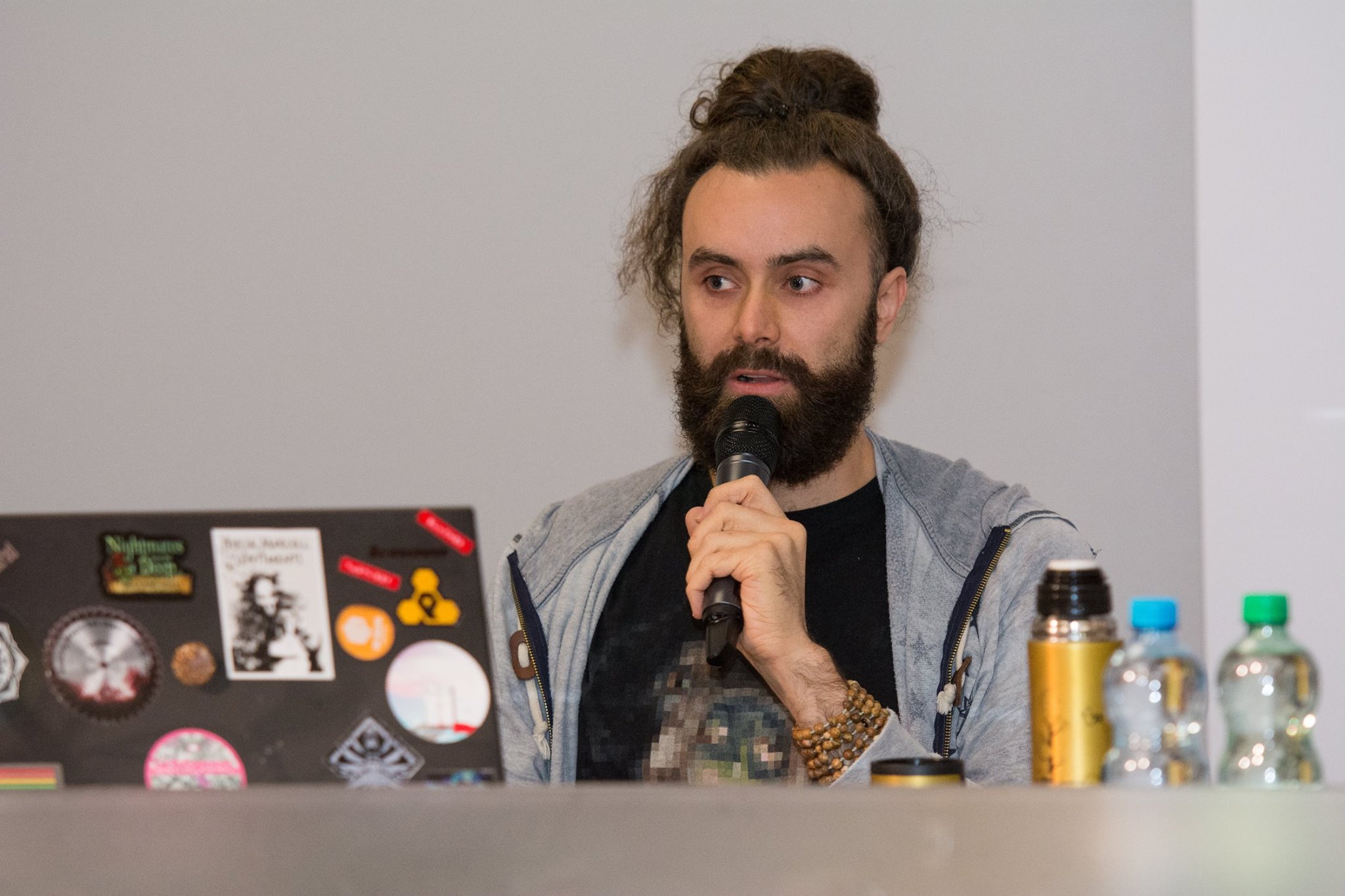 Michal "MM" Marcinkowski
My name is Michał Marcinkowski and in 2002 I created a game called Soldat - a 2D side-scrolling online shooter (inspired by Liero, Quake and CS) which quickly became a world-wide phenomenon. It directly inspired games like N, Showdown Effect and Take Arms. Soldat was a true indie game before the terms "indie game" even existed (also free-to-play before "free-to-play" was coined :D).
Throughout the 00's Soldat was a popular free internet game but then its popularity began dwindling down. I created other games including [b]King Arthur's Gold[/b] which was a big success for me and my team Transhuman Design. But years passed and I got tired of working in teams and I felt I needed to make something very personal, something which I know I am good at in my heart - 2D side-scrolling mouse-driven pvp action!
So about two years ago I began working on a sequel to Soldat. I came back to my roots as a "one man army" indie developer and since then have been developing [b]Soldat 2[/b]. I hope to bring the same type of amazing fun gameplay that has been a hallmark of Soldat. Including the iconic movement and physics which brought so much joy to fans. On top of that I will be adding tons of new game modes, weapons and modding features and hopefully spawn a big community creating custom content on Steam Workshop (personally mods are my biggest joy when it comes to game development because I love to see players becoming developers!).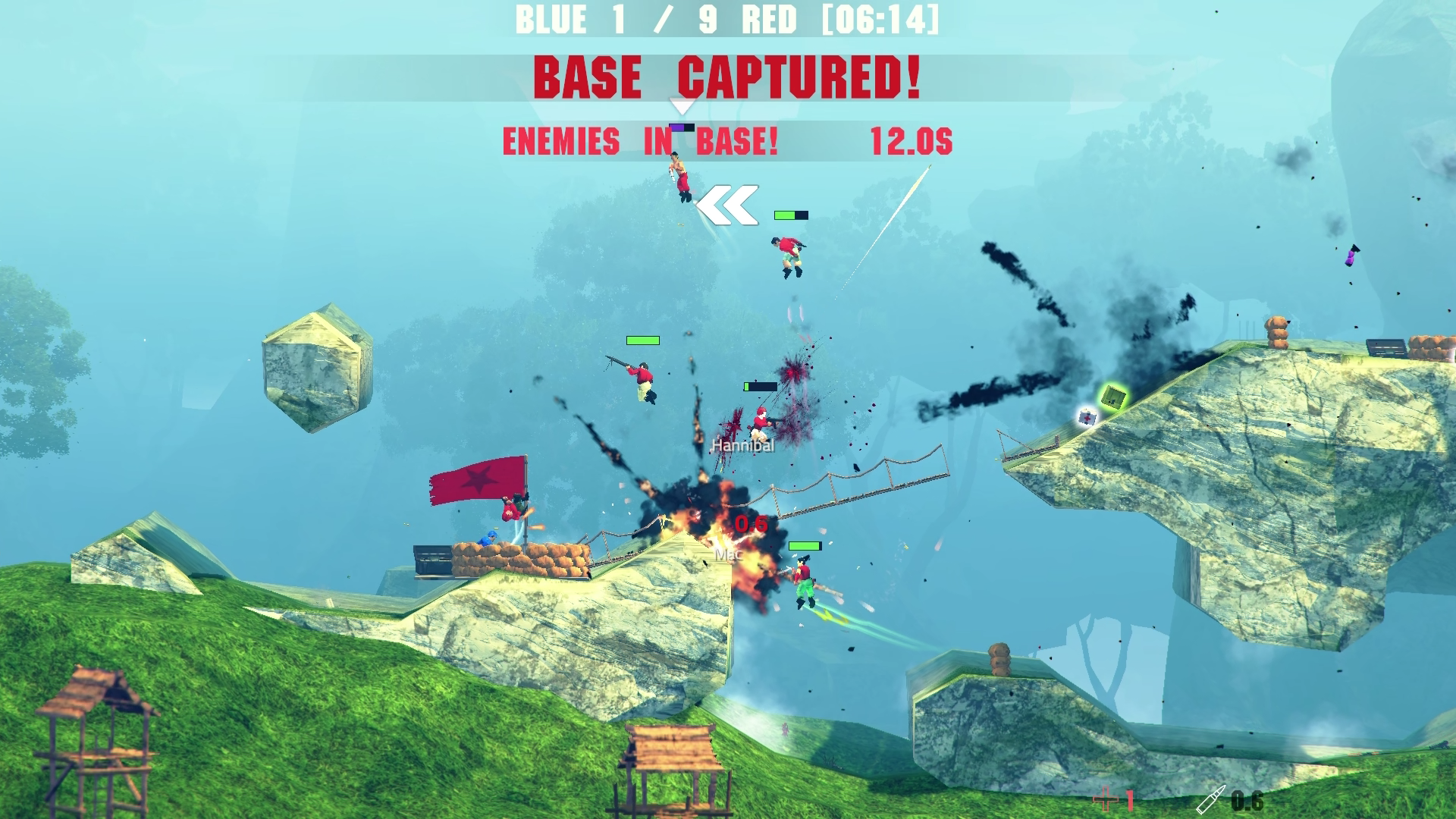 SOLDAT 2
A direct successor to the 2D multiplayer shooter Soldat which took the Internet and LAN parties by storm in the early 2000's.
Developed to be a 2.5D multiplayer military shooter based on classic Soldat with an expanding workshop community, customization of every part of the battle from level generation to the weapons, soldiers and game modes.
[b]Soldat 2[/b] aims at recreating the basic Soldat gameplay experience with fresh and enhanced content. Customization and modding will be a core feature with procedurally generated levels, custom game rules and modes, weapons, vehicles, structures and a battle simulator sandbox. Soldat 2 strives to become a powerful platform for custom created content, mods and other Soldat-like games.
Developed by one man, the original creator of Soldat, King Arthur's Gold and producer of Butcher Michal 'MM' Marcinkowski.
FEATURES
online multiplayer (with dedicated servers)
custom battle sandbox
procedurally generated or designed levels
famous flow-based movement
realistic weapons and military equipment
ragdoll physics and over the top violence
modifiers (every game parameter is editable)
UPCOMING...
full mod support
level editor + generator
explosives + level destruction
more character customizations
more weapons and equipment
more levels and game modes
classes, vehicles and other experimental features
And remember to have fun!