Soldat 2 demo
Multiplayer Testing has begun! Soldat 2 will be released after a few weeks of testing.
---
Brace yourselves!

Soldat 2 Multiplayer testing is now open!
The Steam keys have been sent to players who subscribed to tests.

If you got the key don't forget to check Official Soldat 2 Discord server to know when we're play testing.

Soldat 2 will be released soon after testing is done and bugs are fixed! (should be a few weeks at most).
Your feedback will be very helpful.

Here are some new gifs from the recent test sessions, how do you like it?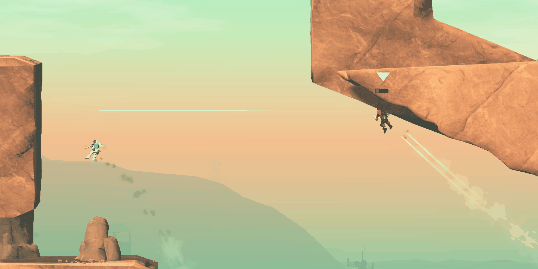 See you in the game!
And remember to have fun ;)
MM